Welcome to delish pet treats online shop.
Aussie Dried Fish Dog Treats - Herring 80g
00199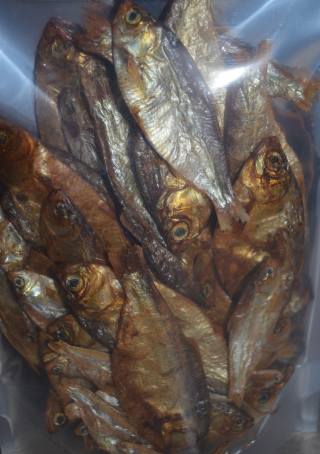 Fish dog treats. Dried whole fishy bites.
Dried small whole Herring fish contain nothing but 100% Australian caught fish and air dried in Australia!
A rich in protein and amino acids. Fish is low in sodium and are rich in minerals such as calcium and the antioxidant Selenium which protects against heart disease. Great for both cats and dogs for quick treat or training reward.
Not to be used as a meal replacement .

Ingredients: 100% Australian Fish, no added colours, flavourings or preservatives.