Welcome to delish pet treats online shop.
Bird Feeder Garden
00174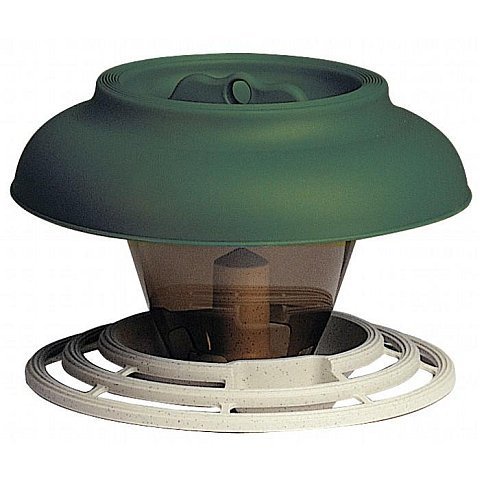 Marchioro BREAK BIRD FEEDER 1.2 Litres
Birds will enjoy feed time when you hang this versatile bird feeder and waterier in your garden. The top utilises as a water container. Perforation in the base of the bird seed tray keeps food dry. Two other outer compartments allow extra provisions for more seed varieties. 21 cm x 15 cm heigh.