Welcome to delish pet treats online shop.
Black Dog Smart Lead - REGULAR
00066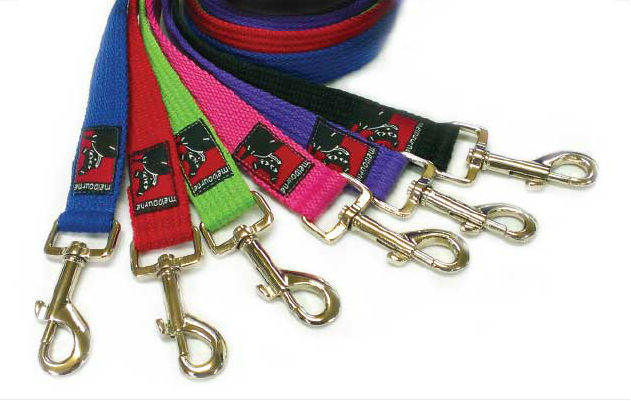 Blag Dog Smart Lead - Regular.
These Smart Dog Leads are rated for tethering strength - based on the breaking strain of the buckle in the handle.
The Lead is signicantly stonger when the buckle is not in use.

Rated for tethering dogs up to 26 kg.
Length Adjustable 0.8 to 1.5 Metres -25mm wide webbing - Medium nickle snap.


Colour
Blue (0) Red (0) Green (0) Pink (0) Purple (0) Black (0)