Black Dog Smart Lead - REGULAR
00066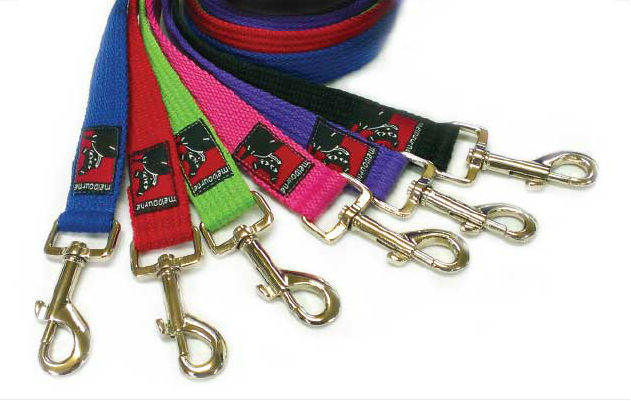 Blag Dog Smart Lead - Regular.
Rated for tethering dogs up to 26 kg.
Length Adjustable 0.8 to 1.5 Metres -25mmmm wide webbing - Medium nickle snap.
Smart Leads are rated for tethering strength - based on the breaking strain of the buckle in the handle.
The Lead is signicantly stonger when the buckle is not in use.