Welcome to delish pet treats online shop.
Black Dog Standard Collar -Small
00158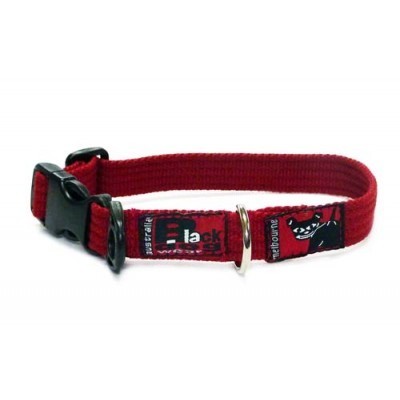 Small Standard Collar.
19mm wide webbing. Adjustable from 24-36cm.
Triple stitched seams, all D rings welded, separate D ring for I.D. tags, UV stabilized heavy duty buckle. Colour fast and completely washable.

Built with the highest quality components and workmanship, this collar is constructed to last under the most stringent doggie conditions and look great while doing it.
Colour
Black (0) Blue (0) Red (0) Green (0) Pink (0) Purple (0)