Welcome to delish pet treats online shop.
Cat Bowl - Ceramic Lime 1cup
00168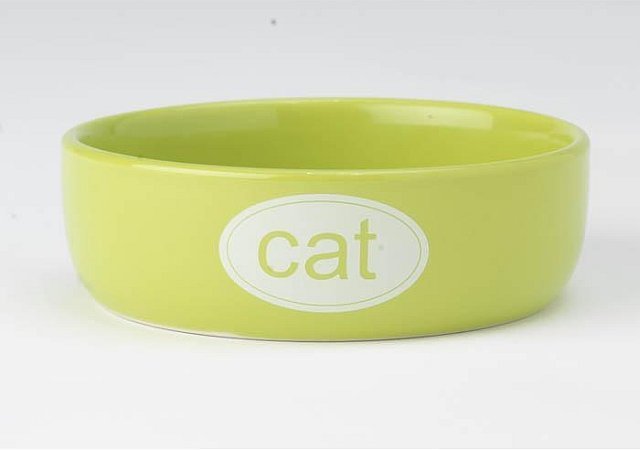 Ceramin Cat bowl.
These Stoneware pet bowls are made from the highest quality ceramic. Hand painted and oven-fired they resist fading and chipping. Stone ware cat bowls are designed to last for years and are sure to make a statement.