Welcome to delish pet treats online shop.
Cat Collars Funky Canvas
00289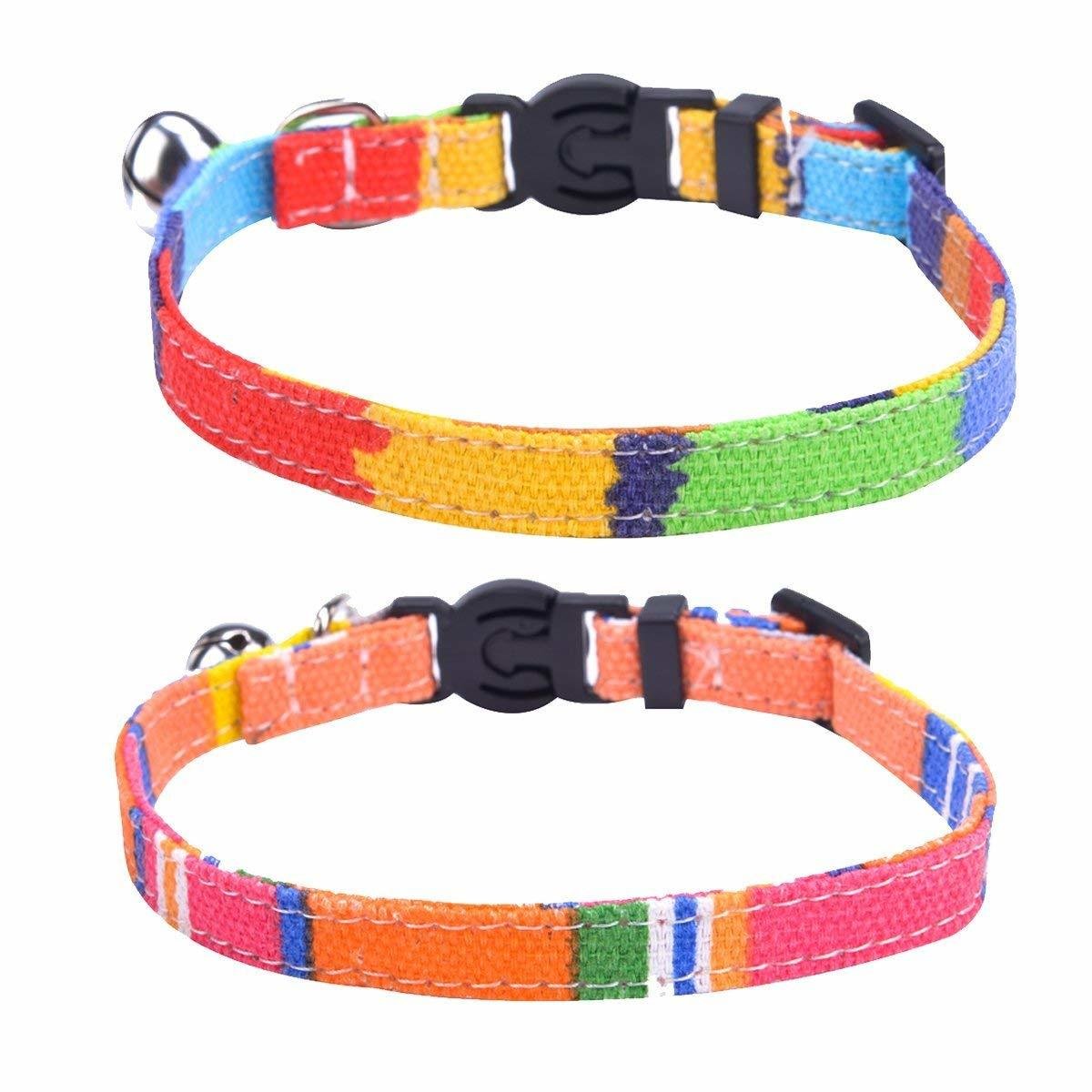 Adjustable Breakaway Cat Collar with Bell Charm
Fashionable Cat Collar.
Great Size. - Collar adjustable up to 20cm in length,10mm width.
Soft Material. - High quality canvas , buckles are made of eco-friendly plastic.
Safety Buckle. - Safety release buckle a breakaway clip, you can easy to take on and off.
Well Design. - With this collar and ringing bell, you could find your lovely pet quickly.