Welcome to delish pet treats online shop.
Collapsible Silicon Dog Bowl large
00091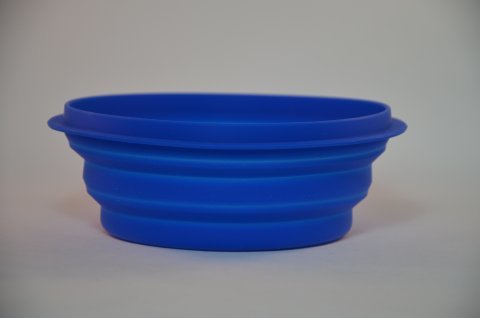 Large collapsible Dog travel bowl.
These soft sided dog bowls hold approximately 1 litre of liquid making them ideal for those larger pups. They do not have the hard edge of our small bowls and can be scrunched up to fit almost anywhere.
Made of durable silicon easy to clean, easy to store.