Welcome to delish pet treats online shop.
Dog Treat Ball
00148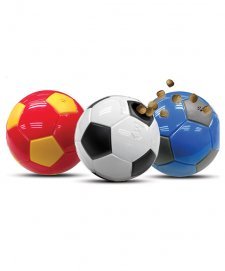 Dog puzzel treat ball.
This Kazoo Soccer Treat Ball rolls well and encourages your dog to sniff out its dog treats its both fun and very durable.
Available in a range of party colours, you can simply fill with either liver treats, or dry dog kibble to keep your dog entertained for hours.
ball
red (0) blue (0) white (0)