Welcome to delish pet treats online shop.
Go! Cat! Go! Play-N-Treat BALL
00236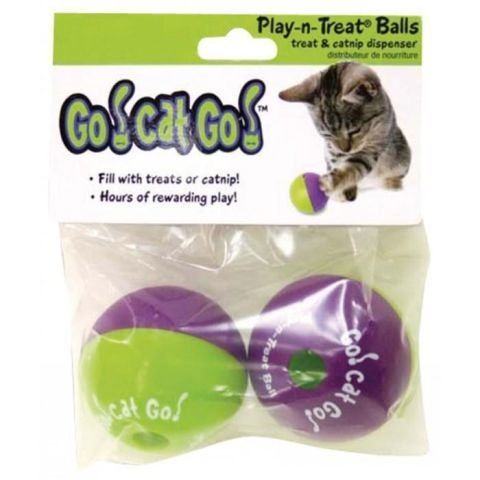 Kitty Cat treat ball.
The Play-N-Treat ball are ideal to bring out your cats natural hunting instincts. Helps to keep them occupied, content and happy felines. Easy to fill and easy to clean! Fill with your favorite cat treats or a little cat nip.