Welcome to delish pet treats online shop.
Gripsoft Cat Brush
00130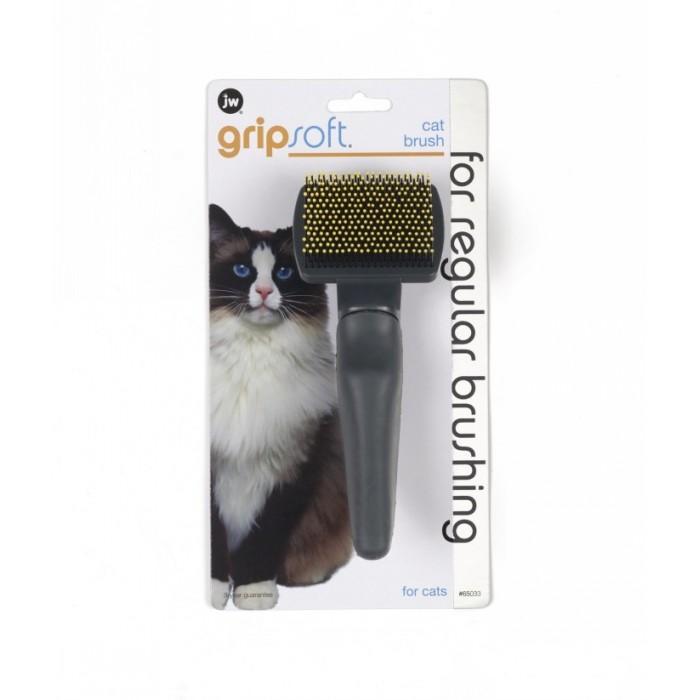 Cat Grooming Brush.
A great cat brush for daily brushing of any cat.
Your cat will love the feel of this brush all over the body. Pamper your cat with a daily massage! The brush has a soft rubber hand grip specifically designed for ease of movement. Excellent design, also very durable.