Welcome to delish pet treats online shop.
Kangaroo Liver - 90gms
00151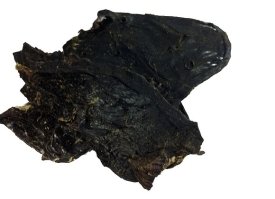 Kangaroo Dog Treats.
100% Kangaroo dog treats are a fantastic low fat treat, highest in Omega 3 of all the meats. A quick low fat treat ,easy to break into small pieces making them ideal for training or a quick Snack. Perfect cat treat too.
No preservatives or additives, all Australian Kangaroo from a human Grade Processing facility.