Welcome to delish pet treats online shop.
Kangaroo Puff's (lung) - 70gms
00212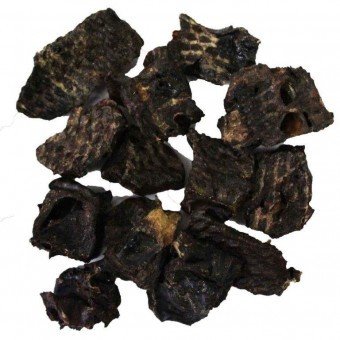 Natural dehydrated Kangaroo Lung, another favorite.
Kangaroo Puff Cubes are a great quick snack dog treat, low in fat , high in omega 3. Puffed with air so not as rich as than liver treats. Great for use as a quick crunchy snack or for training easy on the stomach.
Ingredients: 100% Kangaroo Lung, No Additives or Preservatives.