Welcome to delish pet treats online shop.
Kazoo Grooming Mitt
00150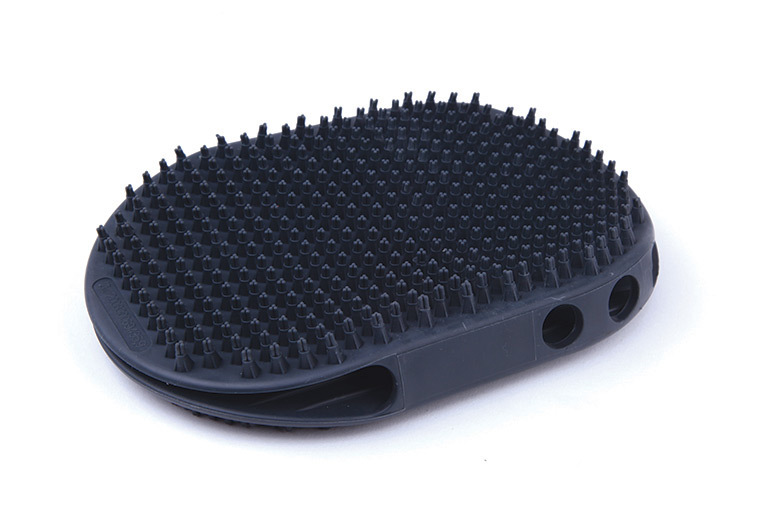 Dog Grooming Mitt.
These Kazoo Grooming Mitts are used to remove loose hair from your dog's coat. The rubber bristles trap hair and debris when rubbed over your cat's coat.
Great to massage in shampoo when washing your dog.

This is one of our favorite Dog Grooming products. We have 2 Labridors amd would be lost without it.