Welcome to delish pet treats online shop.
Liver and Rice
00077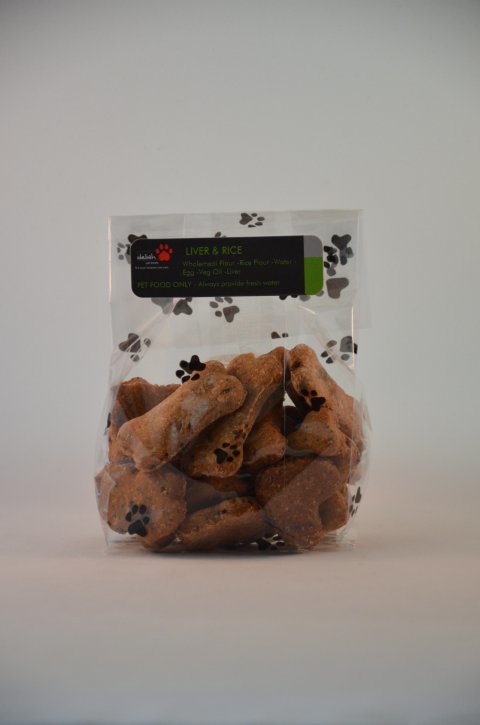 Liver dog treats with rice.
Does you furry friend have a sensitive stomach but you still want to give them a dog treat. This is a great low fat option and made with easy to digest rice flour combined with Kangaroo and Beef liver.