Welcome to delish pet treats online shop.
Natural flat beef liver.
00052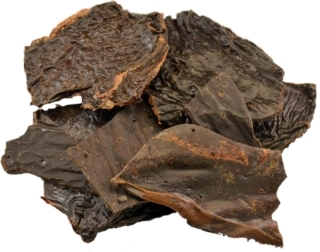 A grade Beef Liver Dog Treats.
100% Beef liver with no additives, preservatives or filler just the natural goodness of beef, a flavour you dog or cat will adore. This is A grade the same grade we humans eat. Not the stuff that falls on the floor or is only fit for "pets".

Typical nutritional value
Protein = 50%.
Fat = 12%.
Crude Fibre= 0.4%.