Welcome to delish pet treats online shop.
Outdoor - Tartan
00114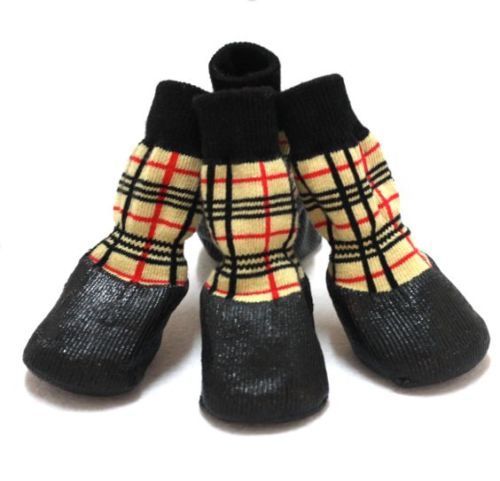 Dry Dog feet anyone.
MEASUREMENT GUIDE:

1.Ensure your dog is standing on a firm & flat surface.
2.Place a piece of paper under one of your dog's front paws (the front paws are normally bigger than the Back)
3.Using a pen or pencil outline the shape of the front paw (including nails).
4.Measure the width and length of the front paws and check against the size chart image right.