Welcome to delish pet treats online shop.
Poo bag dispensers. Canvas on lead
00193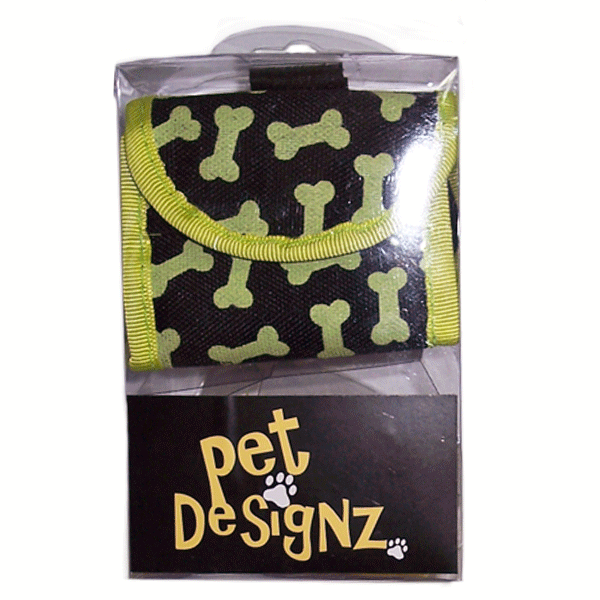 Dog Poop Bags and Dispensor.
Fancy pet cleanup with these canvas poo bag dispensers. Contains 2 refill packs, so you are good to go.
These dispensers will take most of the popular refills and easily attaches your fur babies lead, leaving your hands free.
Canvas holders
Pink (0) Blue (0) Citrus (0)