Welcome to delish pet treats online shop.
Soft Dog Frisbee
00264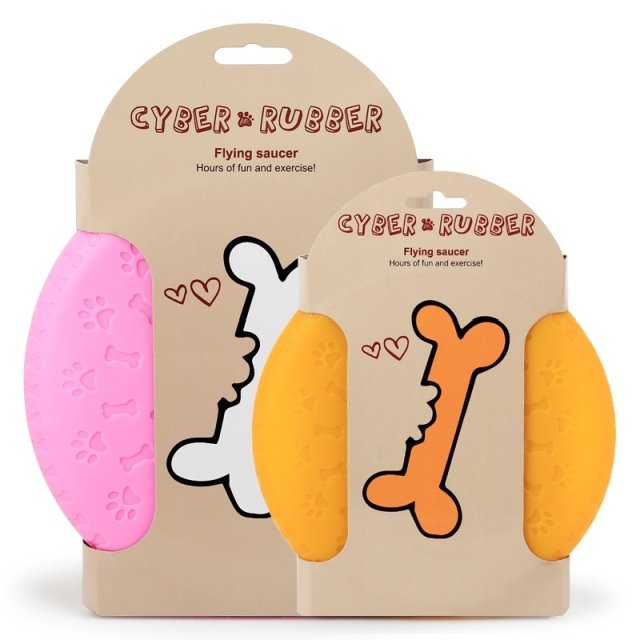 Flying disc or Frisbee catch is a great sport for dogs.
Our soft frisbee's are very flexible, soft and durable. A great interactive toy.
If you are about to train your dog, then these Soft Dog Frisbee's are a greats choice. The bright color makes this Frisbee easy to spot.
Eco-friendly Natural Rubber
Color: Blue, Orange, Pink
Size: M ( Dia 23cm); S( Dia 18.5cm)
Size
Small - Dia 18.5cm (0) Medium- Dia 23cm (5)
Colour
Blue (0) Orange (0) Pink (0)