Water Dog Frisbee Toy
00220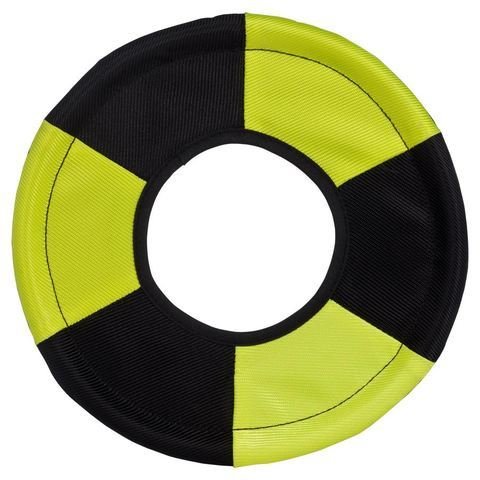 Water frisbee flyer Dog toy.
If your dog is as crazy about the water as ours, keep your water-loving dog entertained with this floating water frisbee. Play fetch and practice their fetching skills at the beach or pool and dam.
Caution this is designed for pet play, so what are you waiting for!