Welcome to delish pet treats online shop.
Beef Puffs (Lung) Dog Treats
00138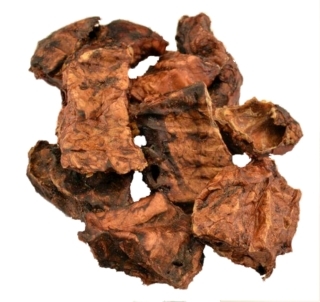 Grain Free Dehydrated Beef Lung Dog Treats.
Beef Puff Cubes are puffed with air so not so rich on the stomach and lower fat than chunky liver treats. A quick crunchy snack or for training.
100% Australian Beef Lung. Single ingredient product with no additives or preservatives.
Quick Snack. Low Fat treat.

Excellent treats for your cat.